2657 N. Illinois St.
Swansea, IL 62226
Next to Schnucks Supermarket

(618) 235-3370
Serving You Today Until 2:00 pm
| | |
| --- | --- |
| Monday | 10:00 am - 2:00 pm |
| Tuesday | 10:00 am - 2:00 pm |
| Wednesday | 10:00 am - 2:00 pm |
| Thursday | 10:00 am - 2:00 pm |
| Friday | 10:00 am - 2:00 pm |
| Saturday | 10:00 am - 2:00 pm |
| Sunday | Closed |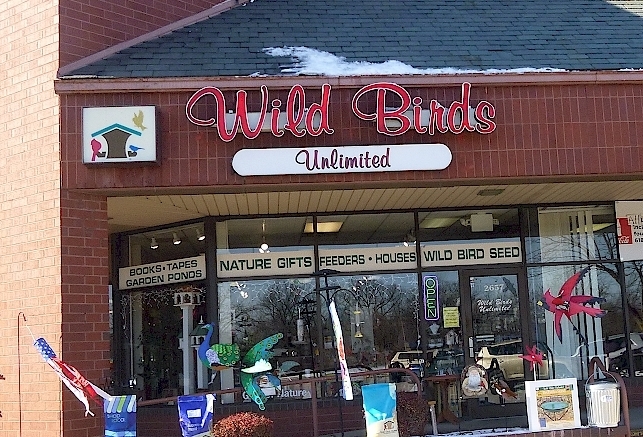 Mardi and Jim Mauch Franchise Store Owners
View Our Store Site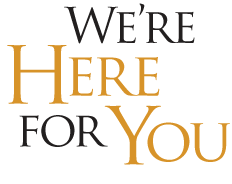 To our valued customers, please know that we are well-stocked with seed, cylinders, suet, and ALL the supplies you need to watch and continue to feed your birds if you are confined at home for a while.
In order to comply with State and Federal Covid-19 guidelines, we are now offering only curbside pick-up, home delivery, or shipping services. The store will be closed to walk-in traffic beginning Sunday, March 22nd and will remain closed until further notice. Just call us at 618-235-3370 and give us your order, pay with a credit card, and we will get it ready; call us again when you get to the store and we will bring it out to your vehicle at the front curb or on the parking lot.
But we also understand that even with these precautions, some folks may not be able to get out due to circumstances, or may not want to, and so we are delivering to a limited delivery area, and can ship orders to those who live outside of the delivery area. Please see details on all options below.
STORE HOURS HAVE BEEN CHANGED DURING THIS TIME: Monday thru Saturday 10:00 AM - 2:00 PM and CLOSED SUNDAY
Thank you...we appreciate your continued loyalty and support of our small business during this trying time, and understand your desire to continue to help (and enjoy!) your backyard birds. It is our hope and wish that you and yours remain safe and healthy!
Keep an eye out for spring migrants like the Rose-breasted Grosbeaks; watch how the male Goldfinches molt into their beautiful yellow plumage. And remember, the hummingbirds are on their way! Visit our store Facebook page and upload your photos or leave comments with your birdwatching stories. Need advice? We're here for you!
Your friends at Wild Birds Unlimited (Swansea, IL),
Jim and Mardi Mauch, Owners; Evan Dvorchak, Store Manager; Trudy, Tiffany, and Hannah, Certified Birdfeeding Specialists
========================================
Curbside Pick-up
Call ahead and give us your order. Call again when you have arrived and we will bring your order out to your car.
• Orders must be prepaid by credit card at the time the order is taken.
Local Area Delivery (Monday – Friday Only) - $6.00 Delivery Fee added to order
Call by 12:00 PM and we will deliver your order that afternoon to Swansea, Belleville, Fairview Hgts, O'Fallon, Freeburg, Smithton, Shiloh, and Millstadt.
• Orders must be prepaid by credit card at the time the order is taken.
• Orders called in after 12:00 PM may be delivered the following business day (Monday through Friday).
• Deliveries will be left at the front door of the residence and the doorbell will be rung or the door will be knocked on; just let us know if you need special accommodations.
• If you provide us a phone number, we will call you when delivery has been made.
• Wild Birds Unlimited takes no responsibility for theft of or damage for any reason to products delivered to the door. We will place items in plastic sacks during inclement weather.
Shipping – Cost Varies
Call in your order by 2:00 PM and we will box it and ship it via the least expensive method at PakMail.
• Orders must be prepaid by credit card.
• Orders called in after 2:00 PM may be shipped the following business day.
• We will charge you actual packaging and shipping charges.